Get top grades with one to one online tuition
Uplift Academy offers result focused, one to one online tuitions for International & Indian school curriculums & Test Prep courses, adapted to your child's unique learning needs.
Find the right online class for your child
Maths | Science | English | Physics | Chemistry | Biology | Hindi | French 
What parents and students are saying
My son who hated Bio in IGCSE did homeschooling with Dr Arti Agarwal and in just 3 months he turned around, now he wants to go for higher studies in Bio.
It's been 2 years since my daughter is taking classes at Uplift Academy. I would not have found a better teacher elsewhere, she took her all the way from basics to IB HL syllabus.
Not just teaching but also mentoring......A handholding and pat on the back!
She emphasized the importance of perseverance and helped me to develop the self confidence and clarity i needed to succeed. Truly inspirational!
Excellent teaching and good motivation from the teacher resulted in good grade.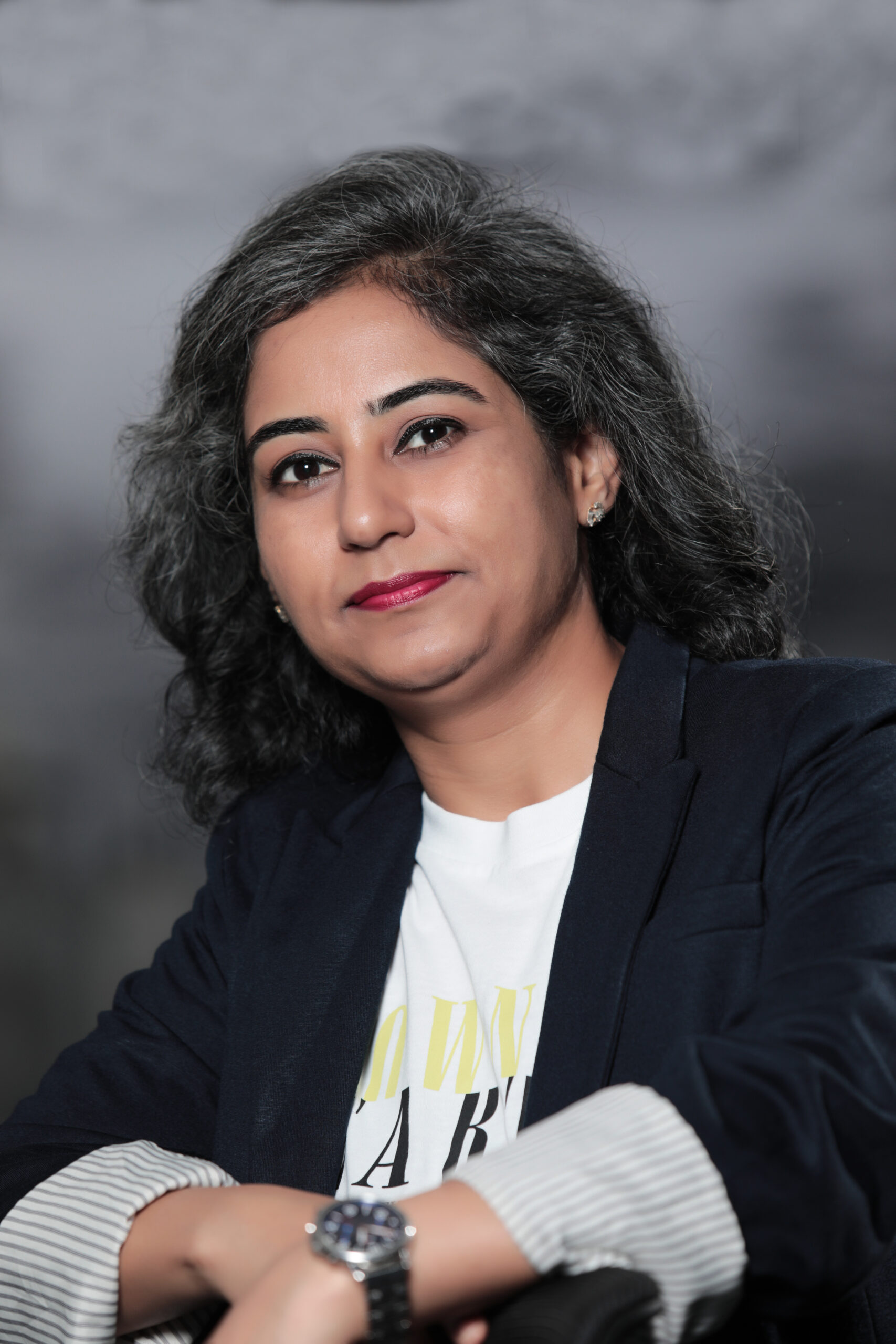 Dear Parent,
Growing up in a middle class family in India, I realized the importance of education early on. So, I worked really hard at getting top grades in school and wrote the entrance exam to the medical college and failed! Tried another time and failed again!
Everyone around me told me to give up but I decided to give it one last try. This time I developed my own methods, my own routine, my own madness and secured a place at the King George's Medical College, one of the top medical colleges in India.
Cracking such a tough entrance exam taught me some invaluable lessons in hard work, perseverance and time management. During the course, I won several Gold and Silver medals and passed out as the Best Intern of my batch. Studying at such a prestigious institute completely changed my life.
Later, while pursuing my medical career, I also got a chance to teach at International schools. What started off as a maybe, grew into a much cherished role and a realization that I had a special gift to not just teach but inspire and mentor young minds. To be able to help many more students, I set up my online tutoring platform Uplift Academy.
To this day, we have helped more than 500 students achieve higher grades and get admissions into programs and universities of their choice. So many of our students have gone from an A to A* but the ones who make us really proud are those who went from an F to a B. They are the precise reason for our existence.
We are a team of committed teachers and with all that we have achieved so far, I am confident that we can help your child too. I invite you to register for a free demo class today and find out for yourself.
Dr. Arti Aggarwal
Uplift Academy, CEO & Founder
+91-91007 74421
Ready To Achieve Your Goals? Get in touch today and let's discuss your path to academic success